Inadvertently, either by natural causes or man-induced causes, our vehicles get into situations where they become unwanted or non-functional. Hence the need to get rid of them.
Car removal or disposal, if not done properly could quickly result in a lot of mess. However, there are better ways to handle disposals. This is what we offer at Top Cash for Scrap Cars.
Our car removal Newcastle service ensures that the removal of cars in and around Newcastle is seamless. We do not just simplify the removal process, we also pay you top cash for your unwanted car regardless of the current condition.
Want to sell your car? Is it fairly used, rusted, old, damaged or just another piece of junk? We can initiate the removal process, get it done and offer you top cash all in one day.
Easy Car Removal Process in Newcastle
All you need to do is request car removal services. As we are located in Newcastle we arrive on the site in record time. Best of all we reward you in cash as we remove your vehicle.
Think of it this way, we are taking from you what you consider as useless garbage and instead of being charged for that, you are being rewarded with cash.
Our dealings cover all brands and types of vehicles you can think of. Sedans, trucks, jeeps, SUVs, and so on. We take them all.
You must be thinking, "Who pays for the haulage?" that is on us too. We remove your car at zero cost to you.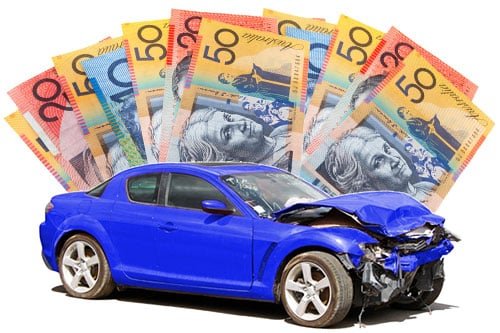 We Buy & Remove Scrap Cars
Contact us now for a quick sale and fast car removal.
Top Cash for Scrap Cars Team
Our team is made up of professionals who at all times engage industry acceptable practices which makes us one of the best scrap car removal companies in Newcastle.
Professionals handle the car valuation and no substantive determining factor is left out in quoting you a price.
Our customer service is very responsive and we are available to answer all your questions and if need be, provide you with an instant quote.
Get Paid For Your Car
At Top Cash for Scrap Cars, client's satisfaction and environmental sustainability are sacrosanct to us and our reputation affirms these. That is why our collections are not only based on good vehicles but also include scrap and worn-out vehicles.
We collect your car, offer you an amazing deal and we also save the environment.
We offer professional services with mouthwatering offers which keep clients coming back for more and also recommending our services in and around Newcastle.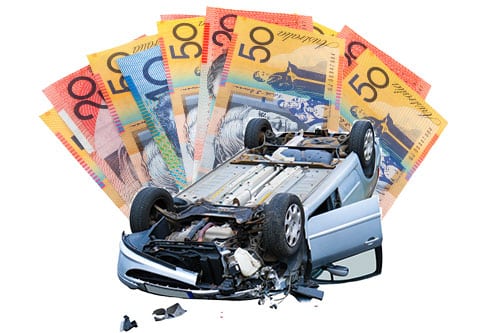 Sell Your Wrecked Car For Cash
Contact us now for a quick sale and fast car removal.
Get a Free Quote Now
If you have an unwanted car to remove here in Newcastle or its surrounds, contact us and let us give you a quote for free. Our professionals are waiting to hear from you.