It is time for you to let go of the hassles of getting rid of your scrap car in Central Coast and move past it. Better yet, trade the vehicle for some cash.
Give Top Cash For Scrap Cars a call. We pay cash for scrap cars and provide other car removal services in Central Coast, Newcastle and surrounding regions.
Fast & Easy Scrap Vehicle Removal
No matter how you want to look at it, your scrap vehicle is – and will always be – an eyesore. It is something that you do not want to sit in your yard for years.
The thought of what to do with this kind of vehicle definitely puts a lot of car owners off. Obviously, the idea of prepping the car is not quite appealing – let alone call someone to tow the vehicle to a Central Coast wrecker or something.
At Top Cash For Scrap Cars, however, vehicle owners in the Central Coast region have the opportunity to do away with the hassles of removing their scrap cars. Not only are we the best car scrappers on the Central Coast, but we also provide the most convenient car removal services.
If you are wondering just how convenient our services are, just give us a call. We will be there right away to remove the unwanted auto – and put cash in your hand!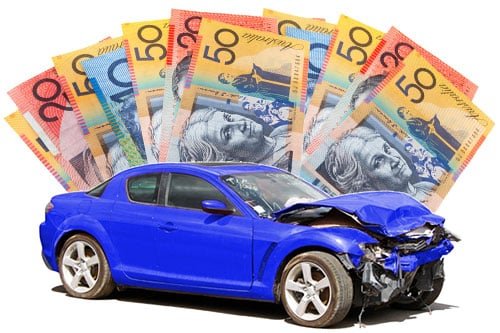 We Buy & Remove Scrap Cars
Contact us now for a quick sale and fast car removal.
Best Car Scrappers Central Coast
We are the kind of car scrappers Central Coast that is equipped with state-of-the-art equipment and is composed of expert technicians. Once you call us, we will have a team of car wreckers sent.
They will bring the scrap vehicle in our own wrecking yard in Newcastle. It is basically where we recycle cars and sell spare parts, among many others.
Do not worry, though. Our standards completely adhere to green Car Refurbishing & Car Recycling. Meaning, you can rest assured knowing that you have car scrappers Central Coast that practice eco-friendly disposal for all junk an scrap cars.
With our expertise, there is no way you would not get value from the many components of your car, such as steel and metals.
Our Car Scrappers Get Value, So Do You
Yes, you read that right. You, too, can get value from your scrap cars!
Basically, when you give your scrap vehicle to us, you are doing it with expert car scrappers Central Coast. And since we make sure that we can get all the value there is to acquire, we can assure you that you get yours too. That is why we can pay!
We do this by refurbishing or salvaging working parts from the car. We also try to recycle nearly the entire car. Our goal is to ferret out value from a scrap value.
Top Cash For Scrap Cars is an expert in all types of vehicles of any make or condition, from cars to 4x4s to SUVs to buses to vans, just to name a few. We also service all surrounding regions including Lake Macquarie, Newcastle and Port Stephens.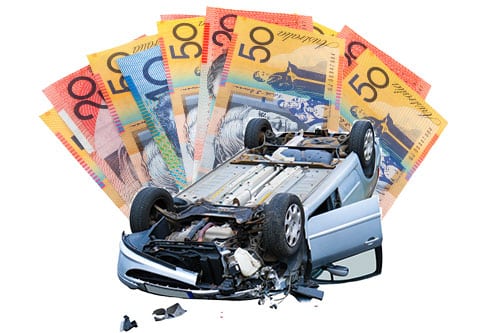 Sell Your Scrap Car For Cash
Contact us now for a quick sale and fast car removal.
Contact Us Now
You can contact us through call, email, or text. Just tell us all details pertaining to your car and you will receive a competitive cash offer. Keep in mind, though, that it is us who will come to you.
We will do the heavy lifting, so just sit back and wait for us!