Do you reside in Maitland and have an unwanted car up for sale? We are ready to offer you cash to remove your junk vehicle.
At Top Cash for Scrap Cars, we remove old and unwanted cars and we pay instant cash regardless of the vehicle's condition. Get paid for:
Worn-out cars
Scrap vehicles
Old buggy ones
Crash-damaged cars
Our cash for cars Maitland services are easily accessible and put us ahead of every other car removal service in the area.
Swift Car Removal in Maitland
We are Maitland's leading car removal company and we are committed to thrilling our customers with amazing offers and professional services. Our service teams are certified and highly experienced.
We collect all brands of vehicles in any condition. Toyota, Lexus, Honda, Benz, Audi, Nissan, Jeeps, Trucks, SUVs, you name it.
One of our unique selling points is that we do not wait for you to bring the vehicle to us. All you need to do is get in touch with us and once all agreements have been reached, we take it upon ourselves to go and get the vehicle wherever it may be. This we do swiftly and without any surcharges.
Selling your old car to us is not just about getting rid of junk, you also receive an instant financial compensation. Of course, our price offers will be based on the type of car, model, years in service, and it's overall condition.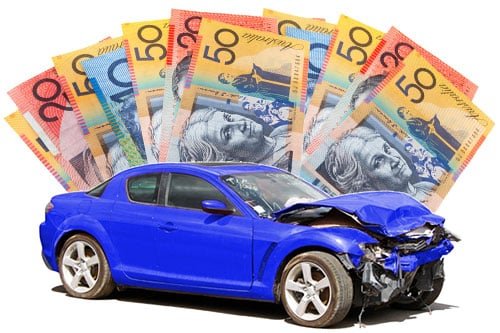 We Buy & Remove Junk Cars
Contact us now for a quick sale and fast car removal.
We Pay Top Cash for Cars in Maitland
Selling that old car is now very much a 1-minute matter. All you have to do is reach out to us and give us the details of the car.
We will go on to give you a quote immediately. Then we can arrange a collection once a consensus is reached.
We will arrange to pick up your car at your own convenience. You choose when we come. Our car removal process is quick and easy and we will collect your car without damaging your property.
Request a No-Obligation Cash Offer
Do you want your old and unwanted car removed for free?
Contact us today with the required information and we can offer you a great deal. Our business model is customer-oriented and we engage best practices at all times.
Let us know your convenient time so we can plan ahead of the car removal. In many cases, we can also remove your car the same day you request a quote. It is that easy.
Top Cash for Scrap Cars services all of Maitland. You put your old car up for sale and we make it happen as quickly as possible.