Have a junk car sitting on your property? Looking for a company that will take it away for you?
We offer junk vehicle removal throughout our service areas of Newcastle, Central Coast and Hunter regions.
Best of all – We pay you quick cash to buy it from you!
From used to old cars, for whatever reason you want to scrap your car, all you need to do is contact us.
Your junk car will be picked up and you will not have to pay for the towing. As a local auto wrecker we are constantly buying wrecked and damaged cars to add to our scrapyard.
Our junk car pick up service is fast and convenient. If you want to know the price before you confirm, simply make a call or use our contact form.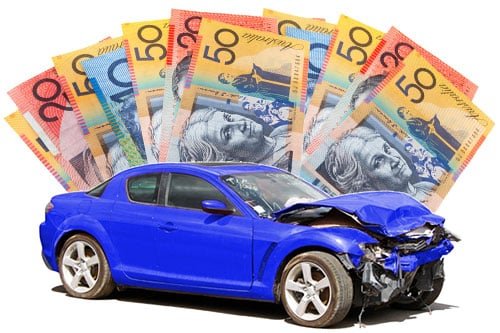 We Buy & Remove Junk Cars
Contact us now for a quick sale and fast car removal.
We Pay Top Cash for Junk Cars
That's right, we buy all damaged, crashed, smashed, unregistered, even wrecked vehicles.
It doesn't matter if you have a:
Smashed truck
Totalled SUV
Wrecked van
The good thing is that you will still get an offer for it. Even if it's a Land Cruiser which you may think you will not be paid for, you will be surprised to get top cash for it.
We buy all makes and models including Toyota, Nissan, Hyundai, Ford, Holder, Suzuki, Jeep, Mercedes, Subaru, BMW and the list goes on.
Get Rid of Your Junk Car as Soon as Possible
Our junk car removal business focuses on buying as many vehicles as possible. When you have a useless car sitting around somewhere on your property, it continues to depreciate in value.
It also continues to deteriorate which is not a good thing for the health and safety of your family.
Do not wait until another moment. Get a quote, accept the offer and enjoy our free junk car pick up service.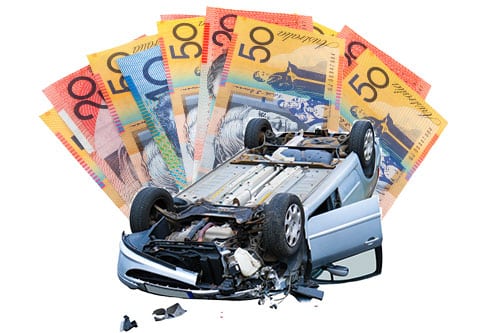 Sell Your Wrecked Car For Cash
Contact us now for a quick sale and fast car removal.
Get Cash for Unwanted Cars of Any Condition
We don't fuss about with the condition your car is in. As long as you don't want it any longer, you can make money out of it.
Top Cash for Scrap Cars are known to pick up and pay for all types of vehicles including:
Reached their end of life and are no longer usable
Suffered an accident causing damage beyond repair
Have maintenance and repair costs higher than their actual value
Are classed as a write-off or total-loss by insurance companies
Are in any other condition that you believe it's time to let go
As experts in buying and removing junk cars in Newcastle, Central Coast and Hunter, we have a team of highly skilled professionals knowledgeable in every type of vehicle.
So, regardless if you own a sedan, van, old truck, or even a bus, we know how to deal with it and pay you top cash for choosing us.
Get in Touch With Us Now
We are a customer-focused business and we offer round the clock car removal services, regardless of the type of vehicle. Should you require a quote, or you just want to ask a few questions, we will be more than glad to be of service.
Are you ready to dispose of your scrap vehicle? We will pay you for it. Call us today for a no-obligation quote.