Do you have an old car that has served you well and now it is time for it to retire? As it served you well you want to retire it in the best way possible.
Choose Top Cash for Scrap Cars so you can get cash in exchange for your car with our scrap car pick up Maitland service. Yep that's right we provide cash for scrap cars and we always have space for another car in our wrecking yard.
We Come to You, Anywhere in Maitland
Transporting a totaled car or a car that is inoperable is stressful. It often requires more than you think. If you cannot take the car to a local scrap yard, we will pick it up from wherever it is.
Serving from Newcastle, Central Coast and the greater Hunter region we come to you.
The best part about the pickup is that it is free of charge as long as you meet our requirements. Want a cash offer for your vehicle with free car removal? Give us a call now.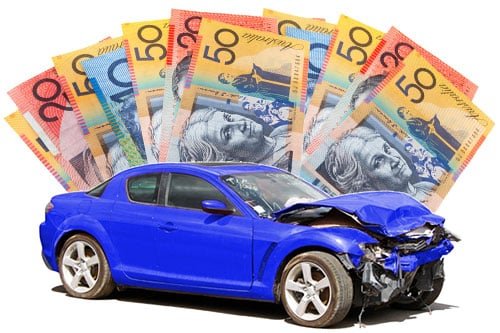 We Buy & Remove Scrap Cars
Contact us now for a quick sale and fast car removal.
Earn Easy Cash for Your Scrap Car
You may be wondering how easy is it to earn the money while your car is rusting away and has not operated for the last several years? This is a common question for many first timers that sell their junk car.
It's hard to imagine what your apparently useless vehicle could be worth. Rest assured we are interested in coming to remove it.
Just because the car is rusted does not mean it's totally worthless. It can't move but do not worry about that since our scrap car pick up Maitland service comes to you.
We pay you for disposing your car and do so in an environmentally friendly manner.
Gain Top Cash for Your Vehicle
When you have a car that is no longer fixable, do not keep it until it's too late. It's better that you make money as soon as possible. Once you realize and decide it's time to let it go, contact us and cash it in.
It will have more value when it's done as soon as possible rather than when its value depreciates further. Either way, it will not be of use just sitting in your garage or yard.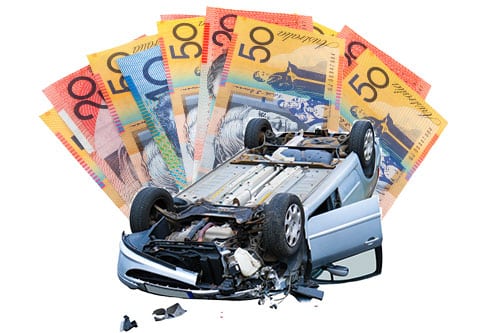 Sell Your Scrap Car For Cash
Contact us now for a quick sale and fast car removal.
Even the Scrappiest Car is Worth Something
You may believe that your car is the scrappiest around. It's a shame for the car to be even seen by visitors in your home! It has become an eyesore and you have not seen such a scrappier car ever.
Despite its state and how you view it, it can earn you an amount that you do may believe is possible. No matter how scrappy you consider the vehicle to be, with our scrap car pick up Maitland services will give you cash for it. An amount that you can make it worth letting go.