If most people were asked, they would say that selling their inoperable car will actually cost them money. This is because they have to pay for advertising and potentially towing.
This is not always the truth. As you are asking yourself where can I sell my car in Newcastle, remember that we at Top Cash for Scrap Cars are always looking to buy cars and automobiles.
The one reason we are the best solution in selling your car in Newcastle is that we will give you top cash, no matter the condition. Also with us, you pay nothing to have your car bought and removed by us.
Reasons to Sell Your Car to Us
There are many reasons that you should sell your car to us. Do not just wait wondering how much it will cost you to dispose of your vehicle, as it will cost you nothing. Here are just a few more reasons of why you should sell your Newcastle car to us:
It's a great way to earn instant cash without spending anything
We remove your car free of charge
You can enjoy same day removal
We will buy it regardless of the model, age and condition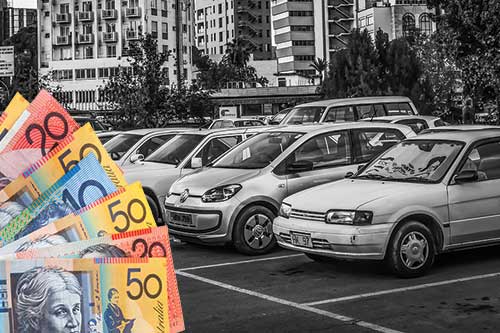 Get a Quote Based on Your Vehicle Details
Our quotes are based on the details that you give us about your car and thus before you type sell my car Newcastle into Google, you should have the most accurate details about your car. We will give you the best deal possible.
Also we do not only buy functioning cars, we also buy old cars, accident vehicles and even scrap cars.
Enjoy Value Added Services
Our agents are not only friendly when serving you, but they ensure that you are comfortable working with us. While some car removal companies will charge you to for certain actions such as draining the car of fluids, we will do everything ourselves.
Also, we will not charge you because we came to pick up the car. We relieve you of the hassle and ensure that you are a happy customer.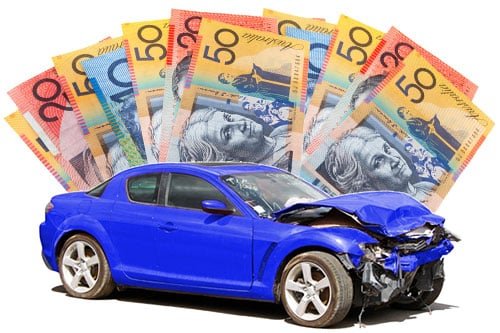 We Buy & Remove Damaged Cars
Contact us now for a quick sale and fast car removal.
Newcastle Professional Car Buyers
We know that buying and towing a car is sensitive especially when it is in a dilapidated condition. It can lead to injuries or damages. Our team is made up of professionals to ensure the removal and towing is done in the best way possible.
When you search for an option of sell my car Newcastle, you will find it easy selling your car to us. You will be happy because we will not only come to pick up your car free of charge, but also because our quotes are non-obligatory and we offer instant cash.
Our fast services will save you time and money.