Top Cash for Scrap Cars are fully licensed automotive wreckers operating in Newcastle, NSW. As an auto wrecker we buy unwanted cars from a large service area for use on our scrap yard.
Have an unwanted car in our service area of Newcastle, Port Stephens, Hunter or Central Coast? We will come to your location and collect it free of charge.
With our cash for cars service we also pay you for your vehicle.
We're an Auto Wrecker That Buys Cars
In order to keep our scrapyard full of useful vehicles and spare parts we are constantly on the search for used, scrap, junk, damaged and unwanted cars, trucks, vans, utes and other vehicles.
Have a vehicle that you want to offload? Use our contact form or give us a call at any time.
Our staff will provide a cash offer over the phone and can arrange the collection of your vehicle.
Trade your unwanted car for cash today. To ensure we get the best vehicles for recycling in our wrecking yard we pay top dollar for vehicles that we purchase.
Get Cash for Your Scrap Car
Do you own an old vehicle that you can no longer drive? Leaving it sitting in your garage for too long is a waste of your precious space.
Also, this causes damage to the environment. Imagine how much unwanted toxins are emitted as the nasty fluids leak and drip into the ground. This can be significantly damaging to the earth.
That's why getting rid of that junk car should be high on your list. And we can definitely help you with that.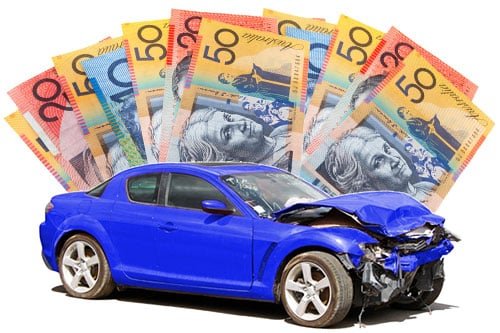 We Buy & Remove Junk Cars
Contact us now for a quick sale and fast car removal.
Let Us Dismantle Your Junk Car
We're sure you find it a bit daunting and time-consuming to find a way to get rid of that old car.
Just think of how much it would also cost you for an estimate and advertising it to sell. Not to mention you may be in for bogus potential buyers who can make you wait for nothing.
Instead, give Top Cash For Scrap Cars a call. We can sort your issue out for you with very little effort.
All you need to do is contact us and we will get the ball rolling. And our auto wrecker services does not stop there.
As a cash for cars company, we guarantee you of the following:
Top dollar for your old car
Absolutely the best prices paid
Free removal of your vehicle
Environment-friendly disposal
We Pickup All Vehicle Makes & Models
Whatever vehicle you own that is no longer usable, we will be glad to offer you top cash for it. Brands and models also don't matter. We take the following and more:
Sedans
Hatchbacks
Family cars
Vans
Trucks
Buses
4WDs
SUVs
Toyota
Mazda
Honda
Nissan
Holden
BMW
Mercedes Benz
And many more
So long as you've decided it's ready to go, our car wreckers at Top Cash for Scrap Cars will come to your aid.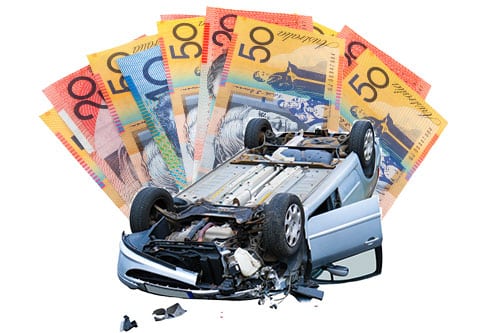 Sell Your Wrecked Car For Cash
Contact us now for a quick sale and fast car removal.
Prompt & Efficient Car Wrecking Services
Ever felt the need for an efficient and fast car wrecker for that old car?
Worry less because we do our best to get the job done in a matter of 24 to 48 hours.
We are experts in providing an exquisite experience at Top Cash for Scrap Cars, so should delays happen, we make every effort to manage your expectations properly.
We have the best equipment and highly-trained professionals to take care of getting rid of your car.
What you'll get is not just an efficient car wrecking service in Newcastle and nearby areas. You are also assured of top cash for your car, just by bringing it to our attention.
You Have Every Reason to Contact Us Now
At Top Cash for Scrap Cars, we assure you nothing but the best service and a handsome payout.
We offer hassle free booking and confirmation, on top of being able to get everything sorted without hidden fees.
Our transparent process from step one guarantees you nothing but the best car wrecking service and top dollar for your old car.
Contact us today to find out how much you can get for your car and we will have our team come to you ASAP for free car removal!