Have a car that you no longer need? Don't fret because if you are located within our service area, we can offer you the best cash price to take it off your hands. Based in Newcastle we service the following areas:
Newcastle
Hunter Region
Central Coast
Lake Macquarie
Port Stephens
Terrigal
etc.
Cessnock
Maitland
Gosford
Nelson Bay
Beresfield
Cardiff
etc.
No longer do you have to worry about that vehicle sitting idle on your property. We know that advertising it chore, and for a car that has mounting repairs or other performance issues, it is going to be a challenge selling it anyways.
You may have even been struggling to give it away to friends or family. Don't burden then with your issues. Instead contact us and get quick money in your pocket.
Trade Your Vehicle For Fast Money
Whilst it's a known fact that cars depreciate in value the older they get, you shouldn't worry. Even if your vehicle has a list of required repairs longer than your arm, we will still pay you cash for it.
Even when no-one in the right mind will pay you anything for your worthless written off, unregistered, pile of junk, we will make you an offer.
In fact, simply by calling us, you'll realise it's still worth hundreds of dollars, if not more.
Our cash for cars service is good for all makes and models including Toyota, Nissan, Hyundai, Ford, Holder, Subaru, Jeep, Mercedes, BMW, Suzuki, you name it and we will make you an offer.
What's even better is that we offer free car removal when you sell your car to us. Perfect for those vehicles that have run out of rego or have not been driven in years.
#1 Cash for Cars Service on NSW East Coast
Being a trusted and preferred cash for cars service in Australia, our business is all about allowing car owners to earn as much money for their old cars. We want those in the New South Wales East Coast to reap the rewards of what we offer.
First, we ask for detailed specs about your vehicle to determine the most we can offer you. We then tow it from your garage to our wrecking yard completely free of charge. This saves you a lot of time and money.
More so, we go the extra mile and complete all the required paperwork needed to complete the sale.
This is why residents within Newcastle and neighbouring areas trust us when it comes to buying their old pieces of junk. With us, you can avoid car scrapping scams.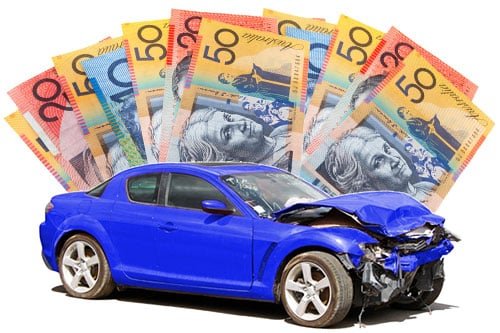 We Buy & Remove Damaged Cars
Contact us now for a quick sale and fast car removal.
We Pay Best Prices for All Makes & Models
Whether still working or totally useless, we will buy it. Our cash for cars service is popular to take in all vehicles of any model or make, regardless of age and condition.
We offer cash for a Nissan, Ford, Honda, Suzuki, Toyota, Hyundai, BMW, and a lot more. 
Vehicles other than cars are also bought for top cash. Whether it's a sedan, hatchback, a van, truck, even a bus, we'll make you a top cash offer.
Regardless of your reason for getting rid of it, we will buy it!
Damaged beyond repair caused by an accident
Too old and no longer drivable
Regular repair and maintenance costs have become more expensive than the actual car's value
Convert Your Salvage into Dollars
Rather than have your car rot in your backyard or end up in landfills, let us offer you top cash for it.
We make every effort to reduce the waste that we throw into the earth.
We have a team of experts that work hard to drain all petrol and fluid in your car to avoid leaks being absorbed by the earth.
We salvage every part that may still be usable – if they can be repaired and sold at low cost as spare parts, we do such
The scrap metals are also turned into recycling, reducing as much waste as possible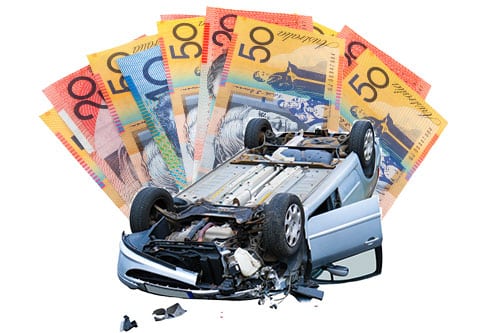 Sell Your Wrecked Car For Cash
Contact us now for a quick sale and fast car removal.
Get Your Cash for Car Offer Now
Contact us now so we can give you a fair estimate of how much cash we will offer for your unwanted car. And if you agree to sell it to us, we can have one of our experts come to your vehicles location for free towing and removal. Payouts are done immediately, so you're assured of no long wait times.