Is your current car old and useless? Trying to sell such a vehicle is always tough.
When your unwanted junk car is only good for the scrap heap, you will be glad to hear about our car recycling service.
As automotive wreckers servicing Newcastle, Central Coast and Hunter regions, we dismantle cars for scrapping and recycling purposes.
As such, Top Cash for Scrap Cars are constantly on the lookout for unwanted vehicles. We buy vehicles that are no longer working, unregistered or have other problems causing their owners to get rid of them.
All we are interested in is the recyclable materials in your car. But the good thing about that is we will pay you cash for it. Why not make money whilst saving the environment?
If you are a resident of Newcastle or surrounding Hunter regions, you should now be thinking about how many junk, scrap or otherwise unwanted vehicles you can provide us with. Don't forget we pay you for each vehicle you sell to us.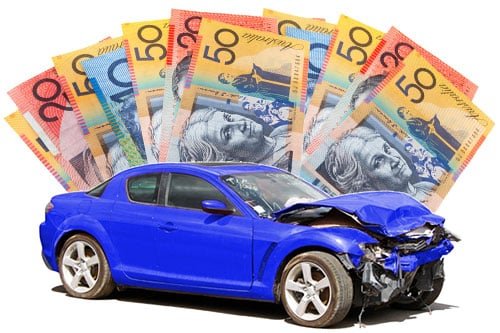 We Buy & Recycle Old Cars
Contact us now for a quick sale and fast car removal.
Best Car Recycling Service in Newcastle
We are not brand or model bias. All brands of vehicles are covered in our dealings with no exclusions.
So, if you own a car, SUV, Ute, Jeep, Bus, or Truck, give us a call. If it has an engine we are interested in. Give us the details and we will offer you an amazing price.
We run one of the most convenient car recycling businesses in the area. All you need to do to get cash for your scrap car is to contact us and we will get things done swiftly.
If the scrap vehicle is not within your reach or it is not in a condition that it can move by itself, we will come around to pick it. Another plus is, we tow your car for free.
Our scrap yard yearns for more junk cars and as such, we will continue to buy more. As much scrap vehicles you want to dispose of, we have the capacity for them.
You are guaranteed prompt payment if you deal with us. Your money is paid in less than 24 hours when you contact us and all terms are agreed.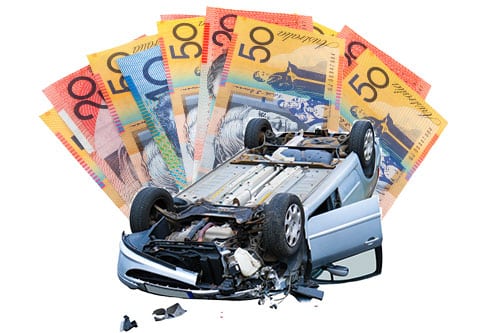 Sell Your Wrecked Car for Cash
Contact us now for a quick sale and fast car removal.
How We Recycle Cars & Other Vehicles
Our vehicle recycling process is simple.
You contact us and tell us about your vehicle. One you would term as damaged, old, or not useful.
Top Cash for Scrap Cars makes you a cash offer for your unwanted car based on the condition, make and model. 
Once you agree with our offer we come and collect your vehicle at a time that suits you.
In exchange, we give cash in the form of a bank cheque or instant bank transfer.
We tow your vehicle to our wrecking yard where it is stripped and recycled.
As part of our car recycling process, we sell heavy scrap metal for melting down and reusing. We also may keep some valuable spare parts for sale in our wrecking yard.
Regardless if we sell or recycle the materials, all are disposed of in an environmentally manner.
We Buy Working Cars Too
Contact us now for a quick sale and fast car removal.
Contact Us Now
Speak directly with one of our agents on the phone. We are always waiting to hear from you. If you intend to send us a mail instead, that is fine too.
Your concerns will be promptly addressed without any delay. Give us a call now for a no-obligation quote.