Most people buy cars to move from one point to the other in a hassle free manner. A car is convenient for those that move a lot and to those with kids or a big family.
Large cars also allow you to carry luggage without getting tired. To maintain the car whichever model it is, you will have to pay for its service and maintenance.
In spite of proper maintenance, the car will be irreparable or totally unserviceable at some point. You wonder what to do with the vehicle and you just park it in the backyard. Doing this risks your family and visitors to a danger of injury or bites from vermin that may find a new area for breeding.
If your car has become unserviceable, it's time to think about getting cash for unwanted cars.
Besides the car being a health hazard in your compound, it will not be possible to sell your car in the same condition to an individual. No one wants to buy a car that that they cannot use.
The moment you realize that your car has become useless, you should contact us. It's unwanted to you but there is still has some value and you should cash it in.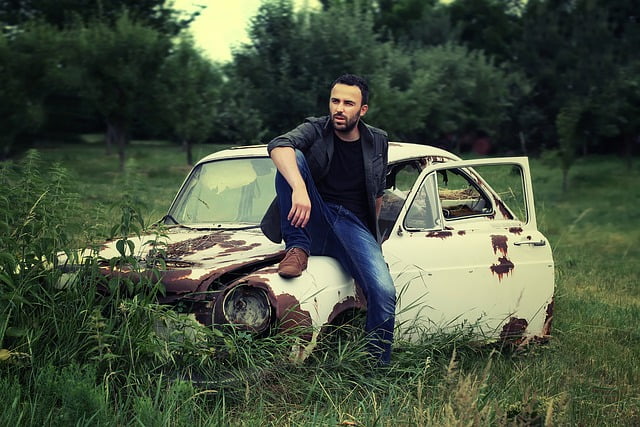 We Buy Unwanted Cars for Cash
The best way to get cash for unwanted cars in Newcastle and our other service areas is to talk to us.
Technology has advanced the way things are done and with it, you can find us on the internet. We have many success stories and we have been in business for a long. Our success stories speak for themselves.
We Recycle Unwanted Cars
The scrap metals and the valuable spare parts are separated. Whatever is valuable in your car is used in repairing another one and that is how we earn our money.
The scrap metals are sold to scrap metal deals to be recycled which is the most environmentally friendly way to dispose of a useless vehicle.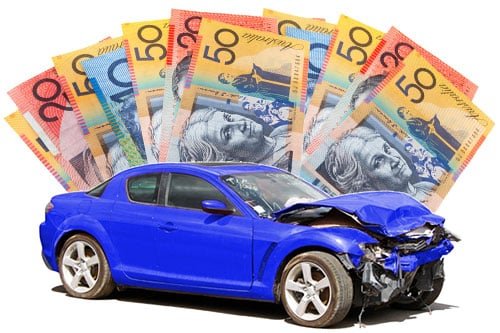 We Buy & Remove Unwanted or Scrap Cars
Contact us now for a quick sale and fast car removal.
We Come to You And Pay You Cash
Now that you are ready to sell your unwanted car, you are wondering how you are going to transport it. This is something that should not be bothering you as we have towers on the road every day who are ready to pick up your vehicle. And of course this is a free service. 
Avoid putting the residents of your home at risk of an unwanted car in your garage or backyard. Remember that it's important that the environment is preserved.
By opting for cash for unwanted cars, we will be following the correct standards in Australia's car recycling procedure. This keeps the environment clean while putting more dollars in your pockets.