Are you broke? Do you need money fast and have a car in the Wyong area you want to sell? Even if its an old car which you think is worthless, look no further! We're here to help!
At Top Cash for Scrap Cars, we offer some of the best rates when it comes to cash for cars in Wyong. Your search for selling your car has now ended.
Based in Jesmond, our car wreckers service Newcastle and Central Coast areas including Wyong, Terrigal, The Entrance and Gosford in New South Wales.
With our mobile tow trucks, we come to you and deliver cash immediately for your car before we remove it from your where it is parked.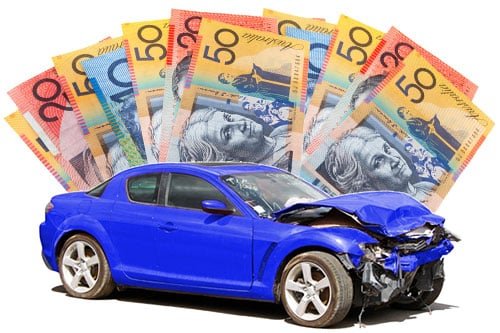 We Buy & Remove Scrap Cars
Contact us now for a quick sale and fast car removal.
Wyong – Get Fast Cash for Your Car
Most car wreckers don't offer cash upfront when it comes to buying cars. But we do, plus we offer you an instant quote with the best prices in town.
We don't only offer you cash for your car, we also haul it over to our scrapyard free of cost to you.
We are a household name when it comes to getting immediate cash for cars in Wyong.
Simply give us a call and tell us about your car details. We make offers that others won't match.
We also ensure that we put you first. By working within your schedule we make the whole process easy.
We believe it is not all about giving the best prices, it's also about giving you the best service..
As a licensed Wyong cash for cars dealer, you can be sure that we know the business better than most people.
Most people think that it is difficult to get immediate cash for your cars. However, with us, it is as simple as 1, 2, 3. How many dealers can offer you the kind of deal which you will get from us?
The truth is that most car removal dealers would only give you a quote after they have taken custody of your car. For us, it is different.
We make sure you get the quote, get paid and also have the car transferred to our yard for free.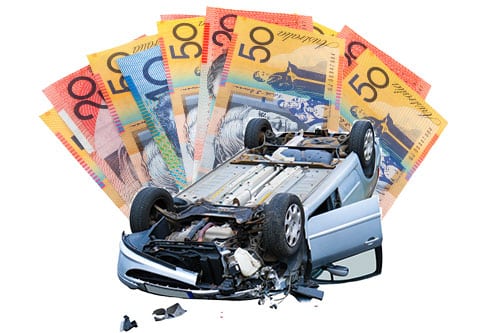 Sell Your Wrecked Car for Cash
Contact us now for a quick sale and fast car removal.
Free Car Removal Service in Wyong
It doesn't matter what model your car is, or how battered, torn up or spoilt the car you have is. We will always make sure that you get the best cash for cars price. Also we always include free towing.
Give us a call, let us know the make, model and it's condition, and we will give you the best price in the New South Wales Region.
So, look around your yard, ask a neighbour, a friend and even your enemies as well. Then when you or someone you know needs cash for his or her car, call us or fill out our contact form.