Residents of Central Coast at this time have one thing less to worry about and one thing more to add to their income column.
For various reasons that may call for one's abandonment of his/her vehicle, such decision should now go with fewer worries in Central Coast.
Top Cash for Scrap Cars takes care of Central Coast car removals through our services without charging you for it.
Either your car is wrecked, not roadworthy, or unwanted, we are ready to pay you to remove it. That's right, you can earn cash from your vehicle.
Join the league of Central Coast residents who earn from their car wreckage and not the ones who pay authorities to help them clear it.
Professional Car Removal in Central Coast
Without mincing words, our car removal deal is one of the best available in the Central Coast service area. With several years of experience under our belt, our clients enjoy quality service.
Apart from fair valuations, you also enjoy the professionalism and top-notch customer service we offer.
Best of all, you do not have to find us, just give us a call and we will come to you. Also you do not have to worry about haulage. Instead, simply trust our team of professionals to carefully execute you car removal with no damage whatsoever to your property.
Is your unwanted car unregistered? Leave it to us, we will also handle it.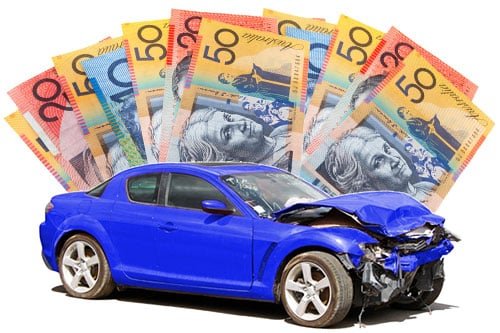 We Buy & Remove Unwanted Cars
Contact us now for a quick sale and fast car removal.
Earn Cash From Your Unwanted Car
With our car removal Central Coast service, you are guaranteed more money in your pocket. Unlike others, we do not charge a dime for towing your car to our yard.
Are you in doubt? You can simply reach out to our clients for testimonies or if you wish, call our experienced customer service team and they will be available to attend to you 24/7.
Do business with us today at Top Cash for Scrap Cars and have your doubts cleared.
Contact Us for Easy Car Removals
Whether your car is eating up dust in your garage, at the crash scene or wherever, once you identify it as a vehicle you want no more, leave the rest to us. That way you can sit comfortably at home for your earning.
Our swift car removal Central Coast service team will assess your vehicle and value it regardless of its current state. If you wish to get paid immediately after the valuation, we can make that work. Like you, we value convenience.
Just put a call through to us or send us an email below with adequate information about your car and we can provide you with an instant quote.