Make money and preserve the environment with car scrappers Newcastle.
When you sell your car to a car scrapper in Newcastle, you kill two birds with one stone. You will be making money and while at it, preserving the environment.
Whether the car was totaled after an accident or it is no longer practical to have it fixed, you can still make some dollars out of it.
Recyclable Car Parts
Your car has so many parts and a good percentage are recyclable. The better the condition of these parts the higher we will pay you.
The transmission, the alternator, mirrors, bumpers, the engine, a new battery, tires with good treads, air bag components, the starter, working air condition compressor and catalytic converter are some of the parts that can be recycled.
This gives you an assurance that there is still some parts in your car that is worth something.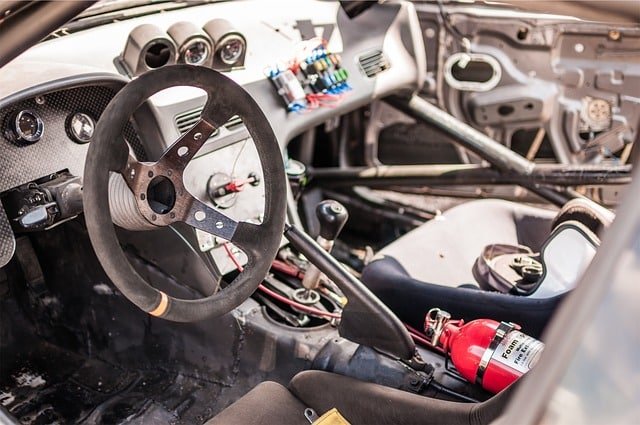 Best Junk Yard For All Car Types
Whether it is a Mazda, a Toyota, a Mercedes Benz or a Nissan, Top Cash for Scrap Cars takes all types of vehicles in any condition. We are your local car scrapper servicing the Newcastle area who are willing to take it.
We are an auto recycling center that works with all car types and we can take your SUV, truck, or car and give you cash for it. Our junkyard has a solid reputation in the reduction of waste management.
Car Scrapping Helps the Steel Industry
Junk cars play a great role and contribute to the survival of the steel industry. This is because, what is seen as an invaluable car, that car that you want to get rid of, has some components that are used to make steel products.
As a car owner, this is an assurance that you will still get some pennies in spite of the car being totaled.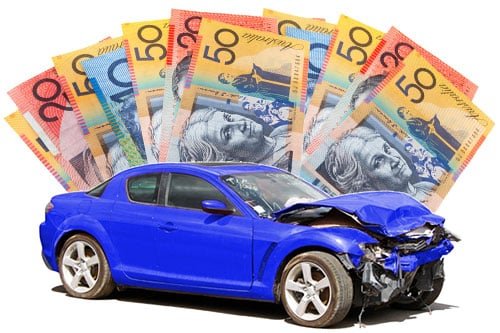 We Buy & Remove Scrap Cars
Contact us now for a quick sale and fast car removal.
Promote a Friendly Environment
Carbon emission is a huge problem in the world today. When you let your totaled car sit in your backyard or you let it end up in a landfill, you are not minimizing pollution. You are adding harmful substances to the environment.
Avoid this toll on the landscape by seeking our car scrapping Newcastle services. Your car is recyclable and this is exactly what you should do when you no longer need your old vehicle.
Final Note
When you have a car that is no longer in use, whether it stopped operating years or a few weeks ago, think about the environment. Think about the steel industry and the money that you can get out of it with car scrappers Newcastle. With this in mind, do what is right for your car and honor and have it recycled in the right way.
Not located in Newcastle? We also provide Central Coast car scrapping services and surrounding regions.