Old cars should not be trashed or left to rust away. Instead it is possible to make money off them with Top Cash for Scrap Cars.
With our main location Newcastle we service a huge part of the NSW East coast, spanning from Gosford and Central Coast to Maitland, Cessnock and Hunter region, all the way north to Port Macquarie. This covers all locations in between too.
If you reside in one of our service areas, and have an old car which you consider no longer useful, we are willing to offer you top cash for it.
Choosing our old car removal services offers you numerous benefits. Our services are not just convenient, we also pay you immediately after removing your old car.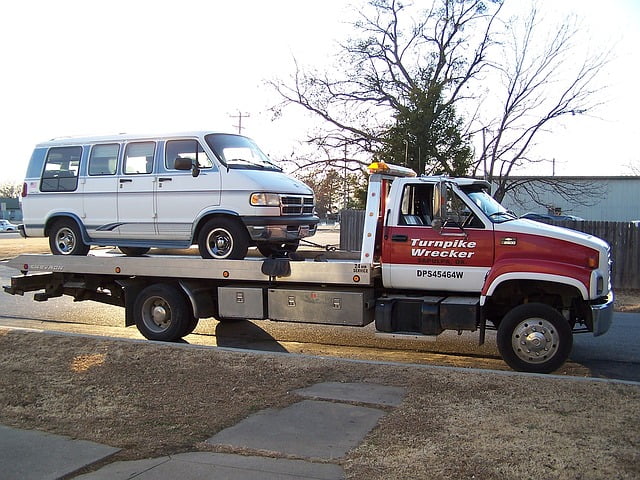 We Remove Your Old Car For Free
Once you identify your vehicle as old or you observe that it is becoming obsolete, simply call us. We take all vehicle types including vans, trucks, SUVs, Utes, buses and all types of cars including sedans, compacts and station wagons.
Contact us now so we can value your old car using the fairest method. We then pay you the this price when collecting your vehicle.
Remember, we never charge our clients for towing. Instead your car is towed to our wrecking yard at zero cost to you.
Earn Top Cash From Your Ageing Car
At Top Cash for Scrap Cars, our valuation of your vehicle is based on the make, model, current condition, years in service and other relevant features.
Instead of letting your old car rust away or take up unnecessary space, you can turn it to cold hard cash.
We take care of recycling your unwanted car and you earn top cash for it. It truly is a win-win situation.
Another plus is that you do not have to polish or furnish your rundown vehicle before requesting our old car removal service.
We understand your old car may not be working and could have numerous repairs pending. Regardless, we will still buy it as is.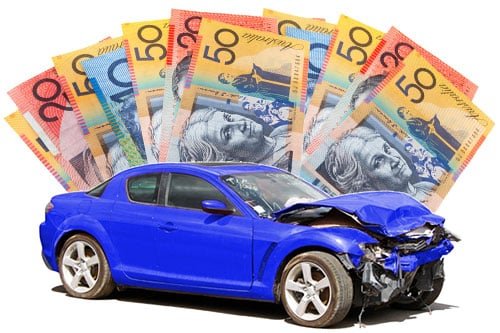 We Buy & Remove Old or Damaged Cars
Contact us now for a quick sale and fast car removal.
Get The Best Cash For Old Cars
The first thing you should have in mind is that we collect all kinds of cars and vehicles regardless of their condition in and around Newcastle including Central Coast and Hunter regions.
With Top Cash for Scrap Cars, lifting your vehicle is entirely our responsibility and we do not charge you for it. You need not bother yourself about getting your old car to us. We will come to you and get it removed professionally.
Our old car removal service will ensure that you get the best deal anyone could offer you for your unwanted vehicle.
Easy Removals & Fast Payments
Furthermore to our commitment, we give you the best service with ease and convenience. Reach us by phone during business hours or use our contact form anytime.
Contact our responsive customer service team based in Newcastle today. We will be glad to provide you with an instant quote.