As your car ages it can quickly turn into an unwanted scrap car. With our scrap car pickup Central Coast service we offer you cash for you unwanted junk car, no matter the condition.
Besides being paid for your car, it will be picked from your home or office. With our services across the whole Central Coast region we will not charge you to take your car to our wrecking yard.
We are responsible for the transportation, for paying you and for recycling your car.
Responsible Car Recycling
This is a common question from car owners. One reason is that we as a licensed and certified auto wrecking company that buys scrap cars. To get these documents, we have proven that we recycle cars responsibly.
To prevent pollution to the environment, which is quite important to every living thing, we not only try to reduce, but we also reuse the parts and recycle them responsibly.
This assures you that your car has been disposed in the right manner. To make this possible, our scrap car pick up Central Coast business is equipped with the most advanced equipment and paired with the latest environmental practices, retiring your car will not be a problem.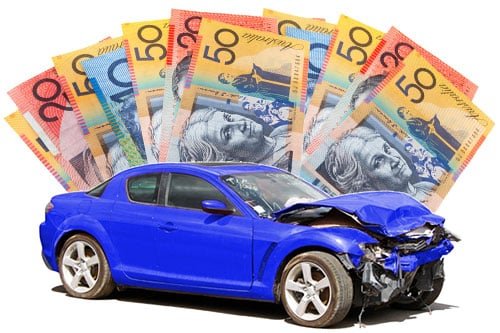 We Buy & Remove Scrap Cars
Contact us now for a quick sale and fast car removal.
Benefits of Selling Your Scrap Car
When your scrap car is picked up, it can benefit anyone. In fact it benefits all.
You get paid for the car
Some parts of the car are reused
Those with cars that need parts replacement get genuine ones at affordable prices
Environmental sustainability is boosted
It's is a win-win situation for everyone.
Central Coast's Best Scrap Car Dealer
To get a quote on scrap car pickup in Central Coast, we will need your car description. This involves what identifies the car such as the make, the model and the year.
We will also need your home address in order to determine how far you are from our yard and also your phone number. If it's within our service areas, we will come to pick it up at no cost.
It's called giving your car a second life and getting rid of it responsibly. To avoid paying for scrap car pick up Central Coast, talk to us first to advice on the pick-up. You should also avoid doing business with a broker as you might end up being disappointed.
Remember as a certified company, we have trained technicians to deal with your scrap car responsibly