Are you a proud owner of a Mitsubishi Triton, Toyota Hilux or Ford Ranger, only to find it now old and useless? Don't throw away that scrap ute just yet!
Did you know your junk Ute still holds some value? How? It's simple!
Top Cash for Scrap Cars give you the best cash for scrap utes in Newcastle, Central Coast and Hunter regions.
In fact out greater service area spans from Gosford all the way up to Port Macquarie on the NSW East Coast.
Get Fast Money for Your Old Utility
We have a solid track record of converting scrap utes into money, fast!
If you have a junk ute that is sitting in your garage doing nothing, give us a call now.
Be it a wrecked ute with no use at all, or any model of a car which you want to sell, even if it is only good for the scrapyard, we buy them all.
What's more, we offer the best prices which no one else can match. Compare us with others and see the difference.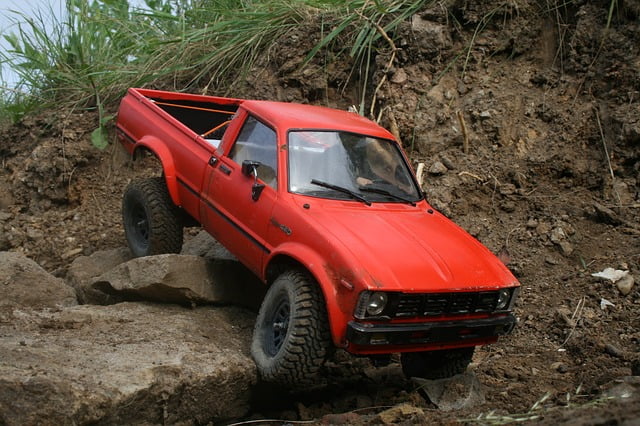 Why We Offer Top Cash for Scrap Utes
There are many reasons why we offer top cash for your scrap ute which others just won't consider:
People think that scrap cars have no value, hence they consider them as just useless junk. We don't however, we see the use in everything.
As Aussies ourselves, we too love our utes! But sometimes you just have to let it go.. That's what we're here for.
We make it easy for you to make some extra money to pay your bills or do any other thing which you may need.
Then of course there is the environment. Making the environment better is another reason for you to sell that scrap ute to us. We dispose it in an environmentally friendly way.
If you live around Newcastle, Central Coast, Cessnock, Maitland, Port Stephens, Lake Macquarie, the Hunter region or other surrounding region in our New South Wales service area, you should call us to get that ute out of your garage.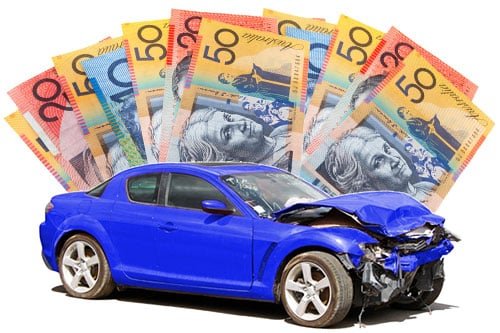 We Buy & Remove Scrap Utes
Contact us now for a quick sale and fast car removal.
We Buy Scrap Utes In Any Condition
If you are having a hard time selling your old Hilux, Ranger, Triton or any other utility vehicle model, just give us a call. We will always make you an offer too good to refuse.
We buy Utes for cash in any condition including:
Broken Utes
Rusted Utes
Written Off Utes
Water damaged Utes
Burnt Utes
Smashed Utes
Utes with mounting repair bills
Unregistered Utes
You name it. Just give us a call or use our contact form to get an instant quote.
Best of all we do all the heavy lifting to haul your scrap ute back to our scrap yard for free.